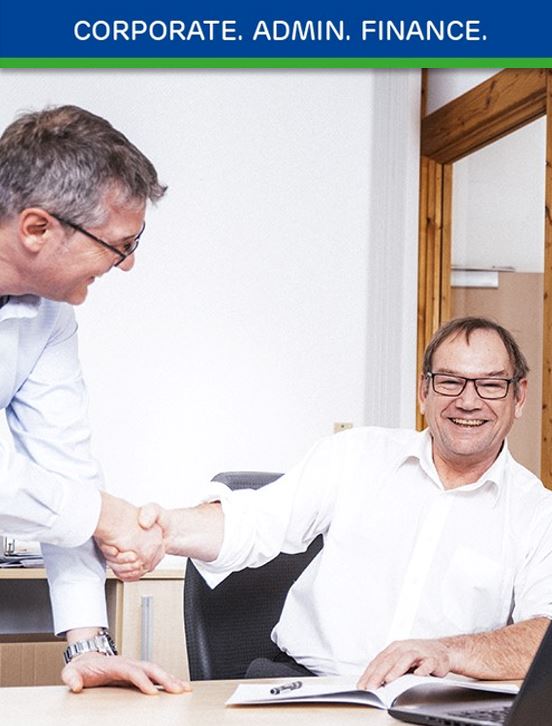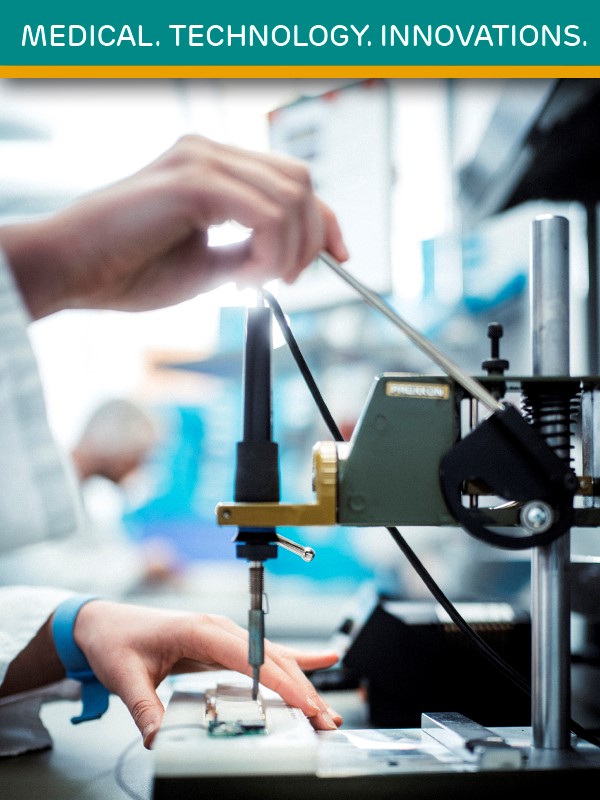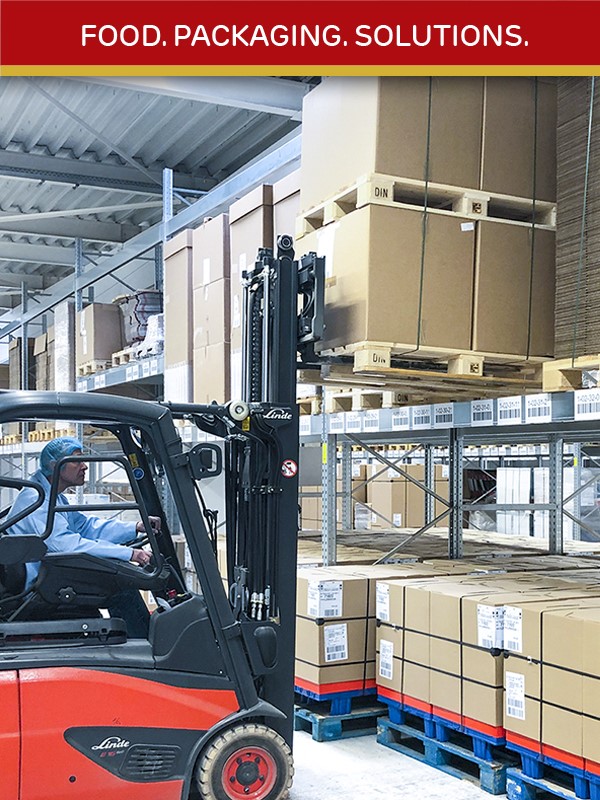 Committed to your success!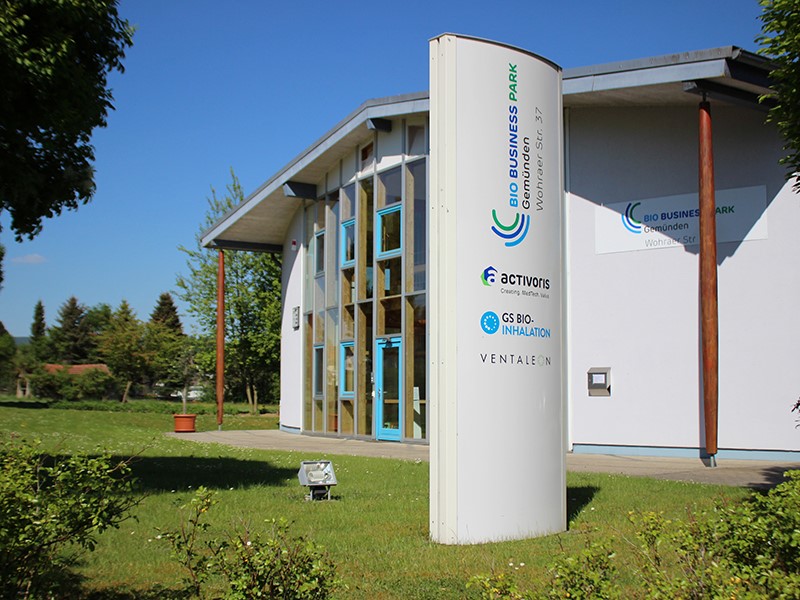 The Activoris Group is a specialized service provider for the pharmaceutical, medtech and food industries. At locations in Gemünden (Wohra), Schwalmstadt and Munich Gauting we provide to our customers higher flexibility, cost efficiency and faster market access.
Our service portfolio includes co-packing, contract manufacturing, as well as drug logistics for international clinical trials.
We are your partner for medtech development, regulatory strategy and also competent company administration.
We find answers for you for the changing market – today and in the future. We are old-fashioned in only one respect: values such as quality, commitment and sustainability are important to us. Because that is and remains our basis.
WE ARE LOOKING FORWARD TO WORKING WITH YOU!
WE ARE LOOKING FORWARD TO YOUR CHALLENGE!
Feel free to send us a personal message or give us a call:
E-Mail: info@activoris.com Phone: +49 (0) 6453.585350.0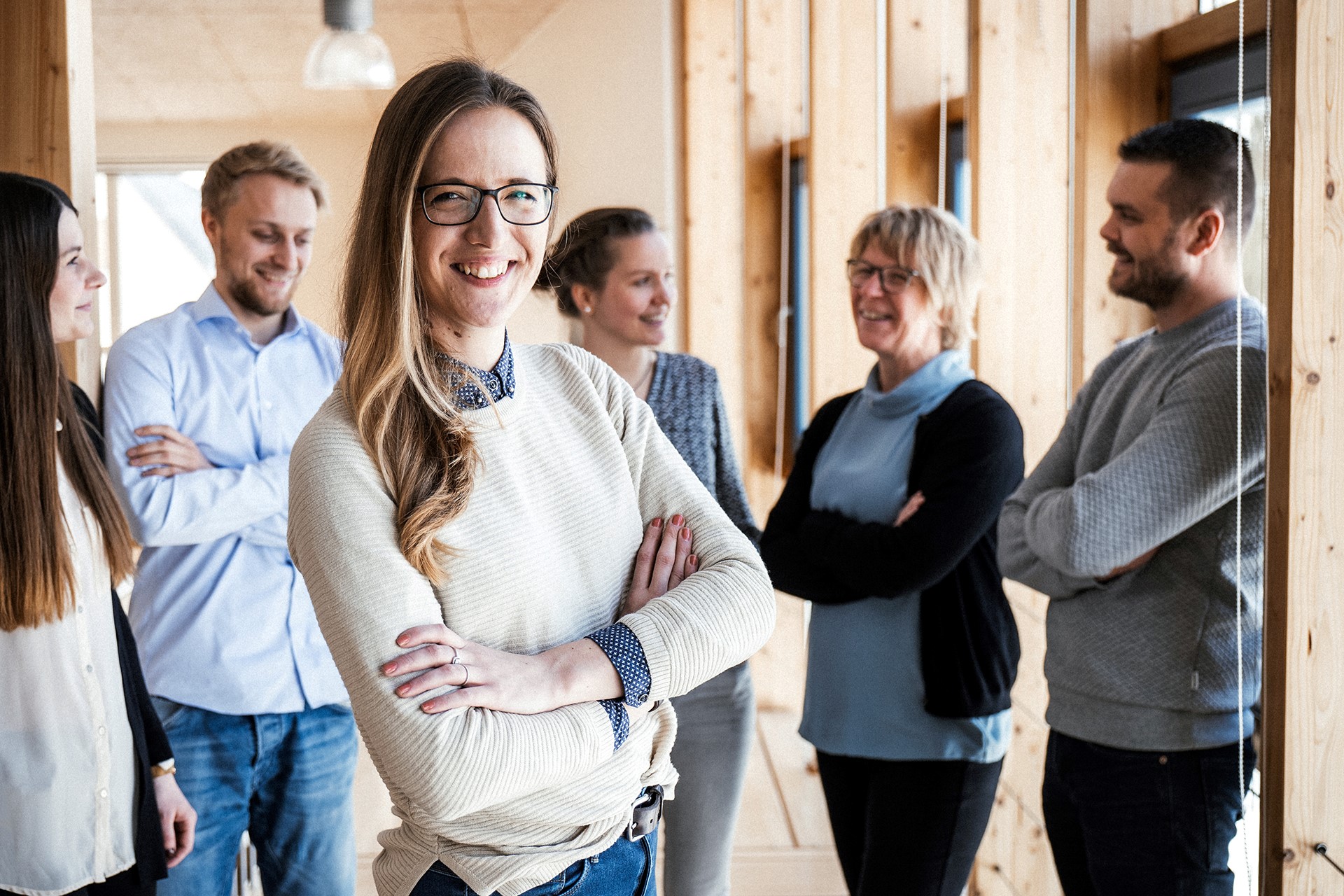 Activoris Medizintechnik GmbH
Seat, Administration, Development, Production
Wohraer Str. 37
35285 Gemünden (Wohra)
Germany
Phone: +49.6453.58535.0
Fax: +49.6453.58535.25
Development Team Munich
Robert-Koch-Allee 29
82131 Gauting
Germany
Phone: +49.6453.58535.61
Fax: +49.6453.58535.25
Activoris Food Packaging GmbH
Seat & Administration
Wohraer Str. 37
35285 Gemünden (Wohra)
Germany
Phone: +49.6453.58535.0
Fax: +49.6453.58535.25
Production
An der Lämmerweide 10
34613 Schwalmstadt
Phone: +49.6691.91230.0
Fax: +49.6691.91230.25