ACTIVORIS – WHAT SETS US APART
Activoris is the outsourcing specialist – over 50 years of management experience from the medtech, pharmaceutical and food industries.
Whether you are looking for a packaging partner, carrying out development projects – we support you in almost every phase of the value chain – in Medtech, Pharma, Food.
We create the product concept, help you formulate a value-added development strategy, set the regulatory framework and can be the legal manufacturer for your medical devices.
In your clinical studies, we are your reliable partner for reference product sourcing, drug supply, and GMP-compliant packaging and kit assambly services. We coordinate the supply chain for your clinical study.
In our food unit, we are your reliable partner for packaging, re-works, special promotions and fulfillment.
WHY WE ARE THE RIGHT ONES FOR YOU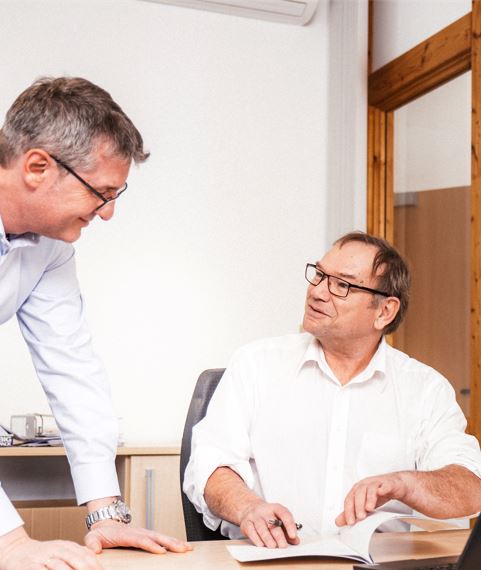 Our claim – your advantage
Medical devices, pharmaceuticals and food are intended to serve the well-being of patients and consumers. At the same time, every product, especially in today's technologically advanced world with intelligent systems, new materials and innovative active ingredients, also poses a risk to the patient and consumer.
We want to actively contribute to our customers' ability to market high-quality products with economic success. That is why we work to ensure that our customers are highly satisfied with our services.
At Activoris, we want to create a climate of responsibility, openness, enthusiasm for the customer, mutual support, unprejudiced respect and enjoyment of performance in our organization.
In order to meet this requirements, we decided to establish and maintain a quality management system, which is evaluated and improved on a regular basis. Each and every Activoris employee is obligated to ensure that the principles and procedures described in the quality management system are known, applied and further developed.
OUR GOAL: CREATING VALUE FOR OUR CUSTOMERS THROUGH TEAMWORK
Axel Fischer
Founder & Chief Executive Officer, Managing Diretor Activoris Medizintechnik GmbH
Director Business Unit Medical Technology
Dr. Stefan Degenhardt
Founder & Chief Financial Officer, Managing Director Activoris Medizintechnik GmbH
Director Business Unit Corporate Finance & Admin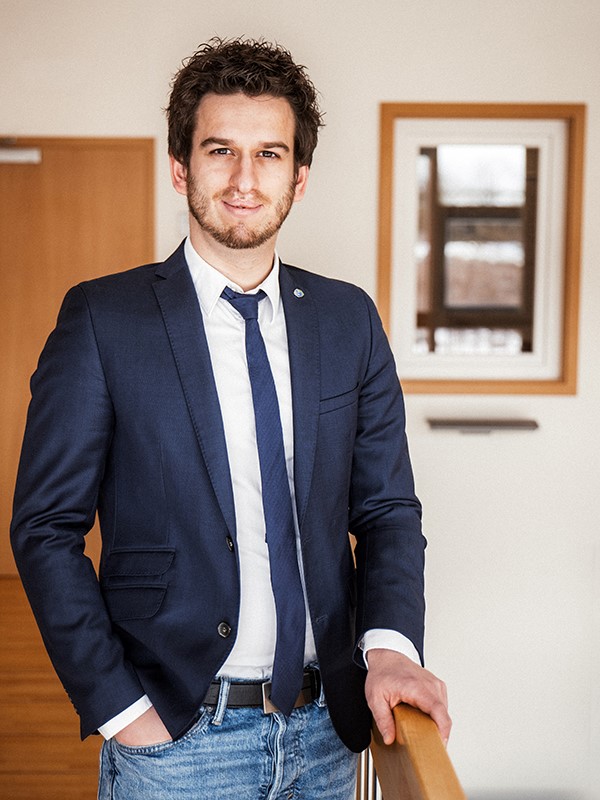 Olaf Nalik
Director Quality Management Systems
Quality Management Representative, Air Freight Safety Offcier
Dieter Scheuch
Director Business Unit Food
Founder and Managing Director Activoris Food Packaging GmbH
We are very grateful for the support of our partners, with whom we have grown together and have been able to build a great network over time. Many fruitful collaborations have resulted from this so far.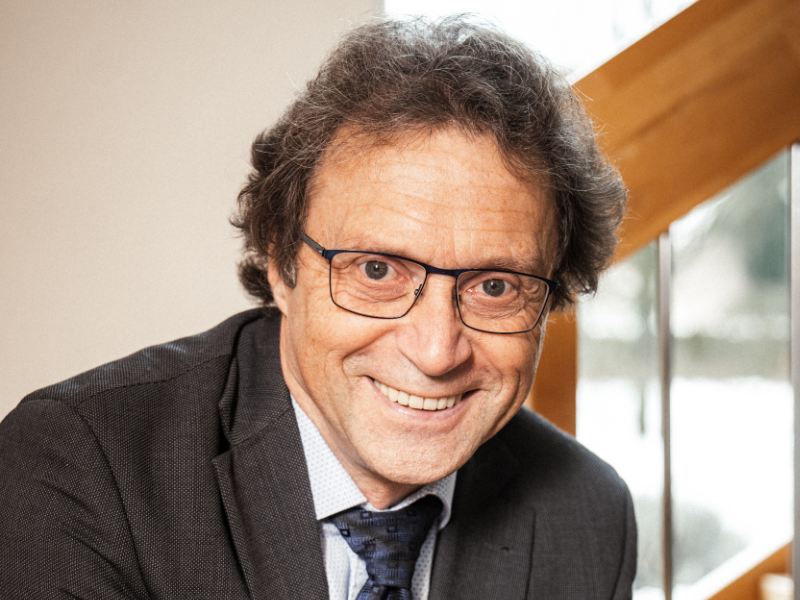 Dr. Gerhard Scheuch is a physicist with many years of experience in inhalation therapy and aerosol technology. He is an expert at the EMEA (European Medicines Agency) and an experienced consultant to pharmaceutical companies. In addition, Dr. Scheuch is an entrepreneur, founder and shareholder of various hi-tech and life science companies.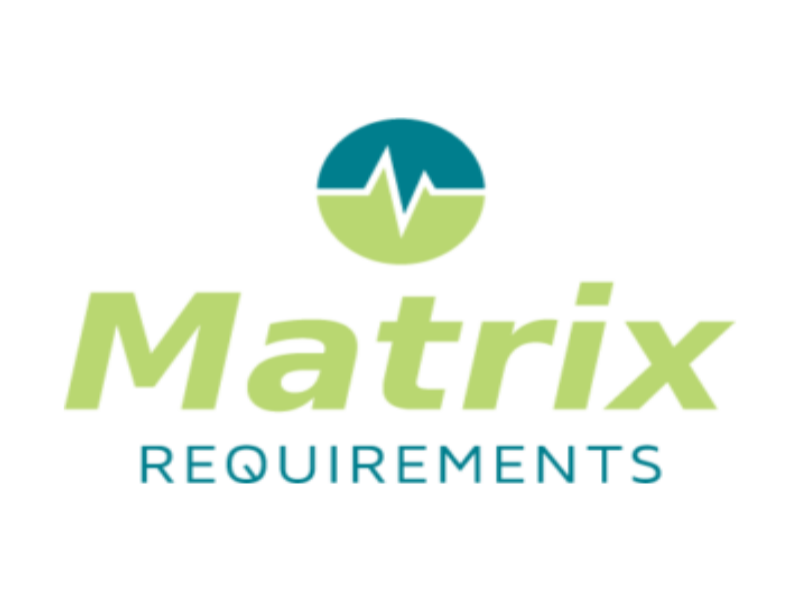 Activoris uses Matrix ALM for both product development documentation, including production transition, and project documentation. In this way, we meet the requirements of the Medical Device Regulation for traceability of design and development, and lay the foundation for quality assurance and traceability of production. At the same time, maximum flexibility is enabled for the technical documentation of the products, both in terms of the type of products and, for example, the use of customer-specific document templates.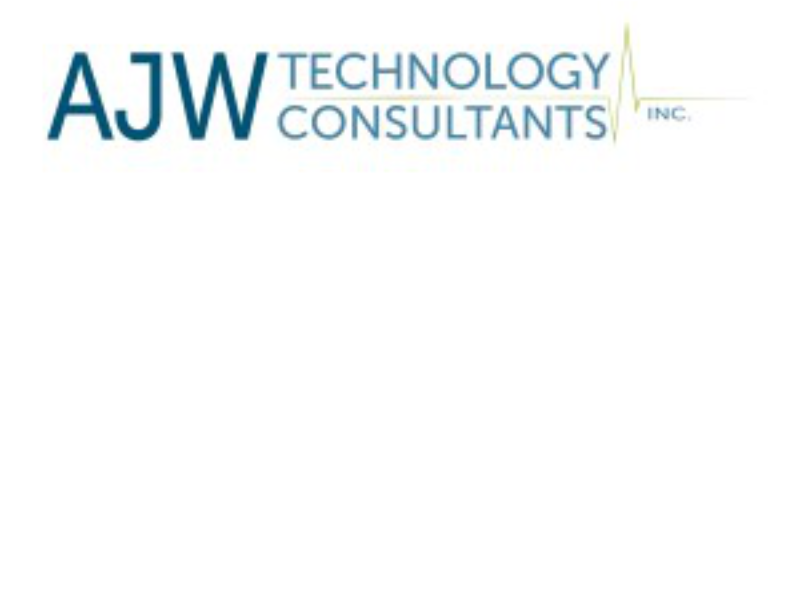 AJW Technology Consultants
AJW Technology Consultants, Tampa, Florida, is specialized in national and international regulatory issues and quality management solutions. They provide U.S. agent services and regulatory representation for companies targeting the U.S. market. Subsidiaries exist in the United States, Germany, Australia, New Zealand, India and the United Kingdom.

Actarmo Medical is the experienced service provider for respiratory product development. The company is comprised of life science and respiratory experts with proven experience in aerosol research, inhaler development and regulatory approvals.

Aclira Consulting advises life science companies in the areas of clinical strategy, development planning and regulatory issues. ACliRA can draw on decades of experience from various international clinical development projects, with a focus on respiratory diseases.

We are a partner company of StudiumPlus – Dual Study!
StudiumPlus is a full university degree plus work experience. The students are enrolled at the TH Mittelhessen University of Applied Sciences and at the same time have a study contract with Activoris. StudiumPlus is thus the optimal entry into professional life, with theory and practice closely intertwined. Students get to know our company intensively through practical and project phases and are thus fully-fledged employees immediately after graduation www.studiumplus.de.

Activoris Medizintechnik GmbH
Seat, Adinistration, Devlopment, Production
Wohraer Str. 37
35285 Gemünden (Wohra)
Germany
+49.6453.585350.0
+49.6453.58535.25
Development Team Munich
Robert-Koch-Allee 29
82131 Gauting
Germany
+49.6453.58535.61
+49.6453.58535.25
Activoris Food Packaging GmbH
Seat & Administration
Wohraer Str. 37
35285 Gemünden (Wohra)
Germany
+49.6453.585350.0
+49.6453.585350.25
Production
An der Lämmerweide 10
34613 Schwalmstadt
+49.6691.91320.0
+49.6691.91320.25