IT ALL STARTS WITH A GREAT IDEA.
The Activoris Group is a specialized service provider for the pharmaceutical, medtech and food industries. At our locations in Gemünden (Wohra) and Schwalmstadt, we work in production and development for the success of our customers. With our know-how and enthusiasm for new challenges, they achieve greater flexibility, cost efficiency and faster market access
Our service portfolio includes co-packing, contract manufacturing, as well as drug logistics for international clinical trials. We are your partner for medtech developments, regulatory strategy and competent company administration.
If working in a customer and quality-oriented environment fascinates you, we look forward to receiving your application at any time.
Please send us your application documents via e-mail.
Job Offers
Corporate. Admin. Finance.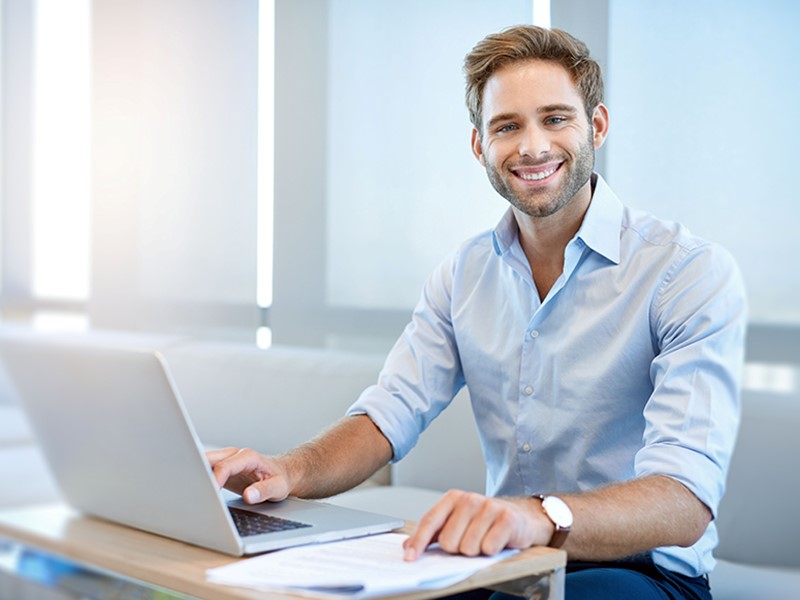 Vacancies for the administrative area
No job offers at the moment. Your are invited to apply initiative for the areas Finance, Controlling, Human Resources and Quality Management.
Job Offers
MEDICAL. TECHNOLOGY. INNOVATIONS.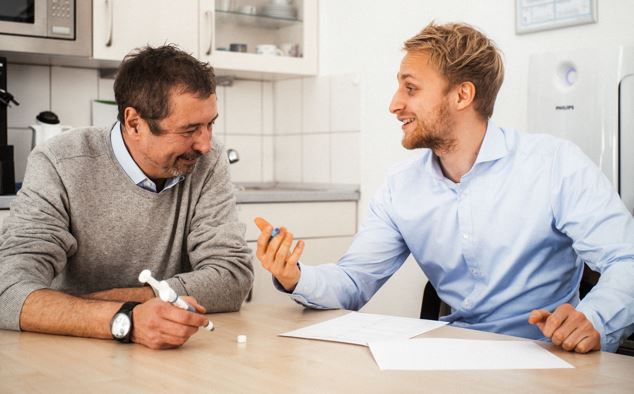 Vacancies for the medical technology sector
No job offers at the moment. You are invited to apply initiative for the areas Medtech Engineering and Regulatory Affairs.
Job Offers
DIAGNOSTICS. PHARMA. SERVICES.
Job Offers
FOOD. PACKAGING. SOLUTIONS.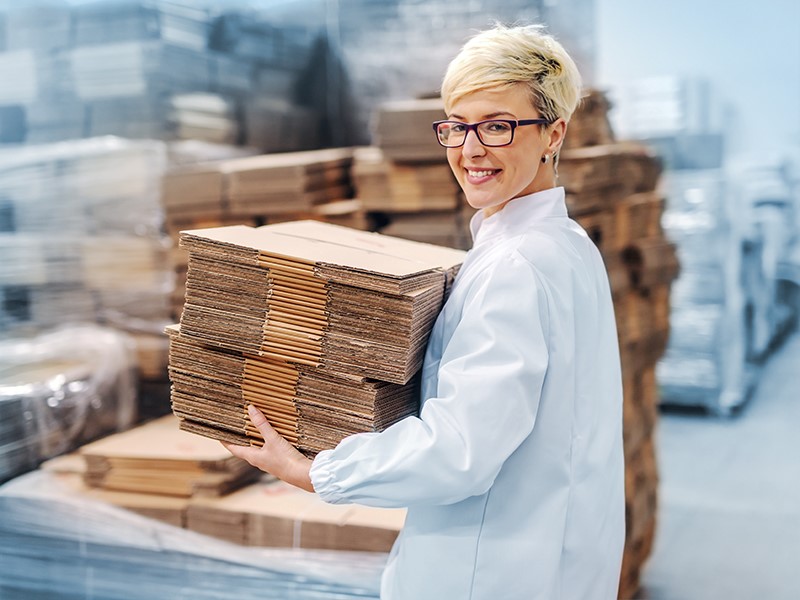 Vacancies in our Business Unit Food
No job offers at the moment. Your are invited to apply initiative for the areas packing helper and warehouse.
We are a partner company of StudiumPlus – Dual Study!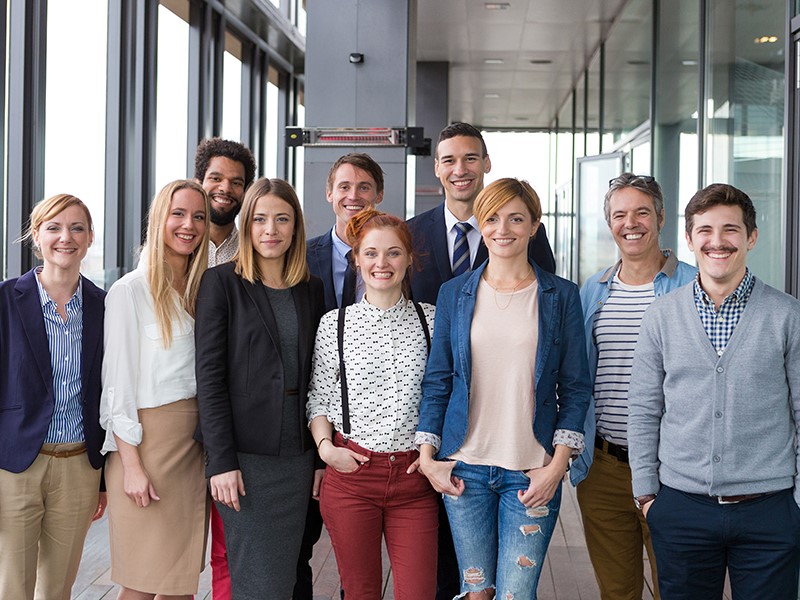 StudiumPlus is a full university degree plus work experience. The students are enrolled at the TH Mittelhessen University of Applied Sciences and at the same time have a study contract with Activoris. StudiumPlus is thus the optimal entry into professional life, with theory and practice closely intertwined. Students get to know our company intensively through practical and project phases and are thus fully-fledged employees immediately after graduation www.studiumplus.de.


Activoris Medizintechnik GmbH
Seat, Adinistration, Devlopment, Production
Wohraer Str. 37
35285 Gemünden (Wohra)
Germany
+49.6453.58535.0
+49.6453.58535.25
Development Team Munich
Robert-Koch-Allee 29
82131 Gauting
Germany
+49.6453.58535.61
+49.6453.58535.25
Activoris Food Packaging GmbH
Seat & Administration
Wohraer Str. 37
35285 Gemünden (Wohra)
Germany
+49.6453.58535.0
+49.6453.58535.25
Production
An der Lämmerweide 10
34613 Schwalmstadt
+49.6691.91320.0
+49.6691.91320.25